It's the day-to-day part of spiritual living that sometimes has it challenges. If you would like some support, use these resources as a means to overcome obstacles, be inspired, and maintain the "God-space" between things. 
Contact us for ways to connect with a professional prayer Practitioner, to get more information.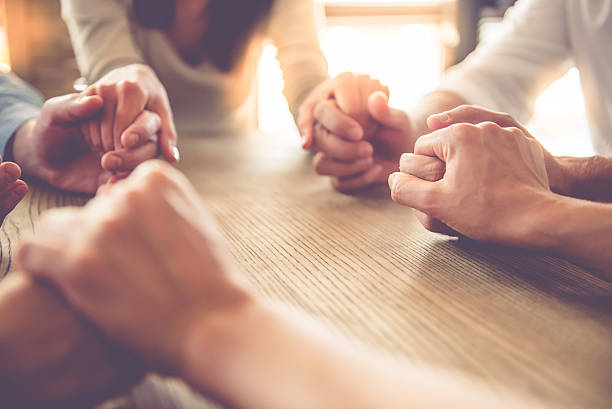 ---
Higher Visions Bookstore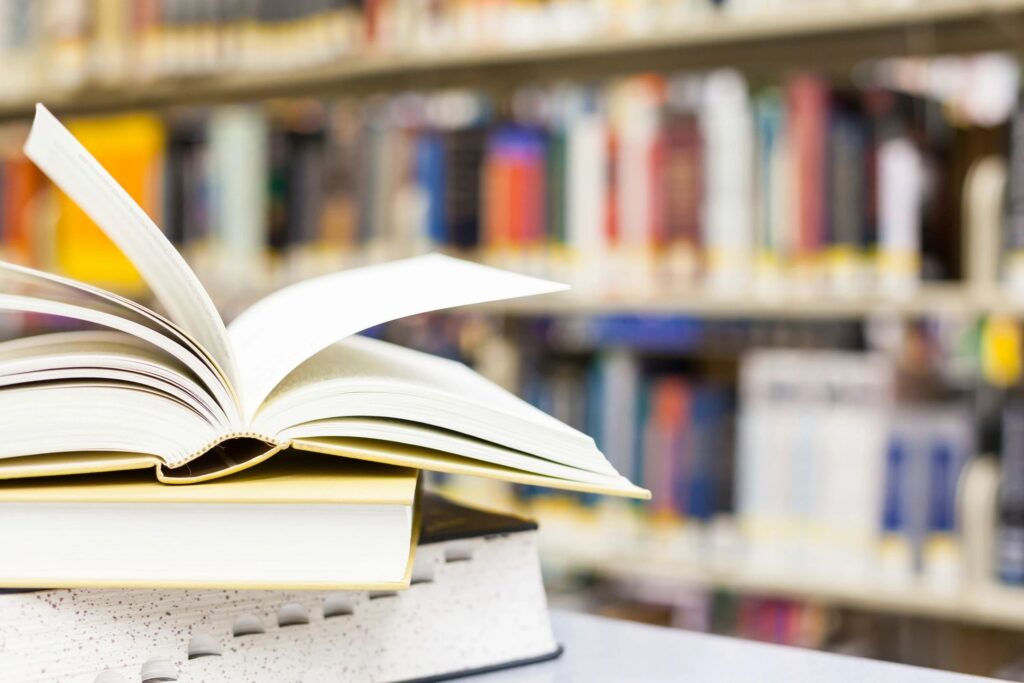 Our Higher Visions Bookstore has a diverse selection of metaphysical books, music CD's, jewelry, scarves, greeting cards, incense, and many other well-crafted gift and personal items.  Although our selection of books features the writing of Ernest Holmes, founder of Centers for Spiritual Living, it also includes many classic scriptures from the religions and philosophies of the  world.
HOURS:
TUES,WED,THUR 9AM-3PM
SUN 9AM-NOON
---
Links & Partnerships

The Hi-Desert Center for Spiritual Living is dedicated to the message of inclusivity and creating a world that works for All. This message is nothing short of the deep embodiment of our Universal Spiritual principles as expressed in New Thought and Ancient Wisdom on which we were founded.  To that end, we are committed to working collaboratively with individuals and agencies that promote and support the message of inclusivity, deep engagement and taking responsibility for creating the world we envision.

Centers for Spiritual Living (Click Here) Centers for Spiritual Living website has wonderful resources and invites you to visit our website for additional tools and to explore new possibilities for your life. Centers for Spiritual Living is dedicated to helping individuals discover the spiritual tools and an inner Power that has the ability to transform personal lives and make the world a better place. Centers for Spiritual Living was founded in 1927 by Dr. Ernest Holmes. 

We teach the Science of Mind, which offers a practical spiritual teaching that draws on the wisdom of the ages and New Thought principles, in order to promote awakening and personal growth. With a variety of services available, Centers for Spiritual Living meets the needs of families, singles, children, adults, and seniors. Whatever your lifestyle or spiritual path, you are welcomed. Our spiritual communities are ready to embrace, love, and accept you as you are. Everyone is included on the path to God!

Our PURPOSE is to awaken humanity to its spiritual magnificence.

Our VISION is a world that works for everyone.

Our MISSION is to provide spiritual tools for personal and global transformation.
Association for Global New Thought (Click Here)
Out of a deep conviction and pure passion to give our movement a clear voice and commanding presence on the global stage, the Association for Global New Thought (AGNT) was born. We invite you to learn more about this movement and its global initiatives for peace, justice and healing, and in the process discover your own spiritual calling.