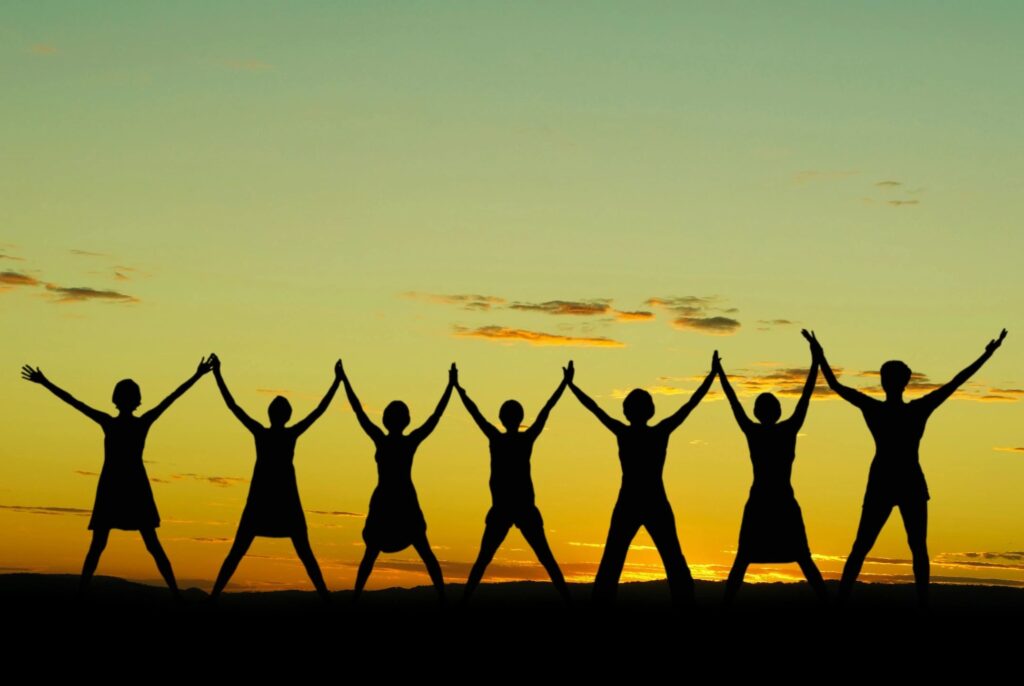 WHAT WE BELIEVE
We believe in ONE God expressing through every living being.
We believe that God is personal to everyone and makes itself known to all who recognize its presence.
We believe that God is love and only creates out of a desire to express love.
We believe and trust that God has in mind the highest and greatest good for every person and is always seeking to bring that good into their life.
We believe that our thought is creative and that how we choose to think creates our personal experience.
We believe that by changing the way we think, we can affect our lives in a healing and positive way.
We believe in the unity of all life and the immortality of the individual soul forever unfolding.
We believe in the eternal goodness, the eternal loving-Kindness, and the Givingness of life to all.
OUR CORE VALUES
LOVE: God is love and so are you. Your ability to give and receive love is a gift from your Creator.
HEALING: Anything and everyone can heal; wholeness is your natural and normal state.
ONENESS: You are connected to every living being through an intricate web of Divine Life.
ABUNDANCE: The Universe is a lavish and rich place; it is filled with abundance. You are heir to the entire estate.
SPIRITUAL GROWTH: You are here to grow in your awareness of the Presence of God and to experience the depth of unconditional love.
SERVICE: Service to others is an expression of our Oneness. It is a spiritual practice of compassion.
DIVERSITY: We honor all paths to God and celebrate the diversity of an Infinite Creator.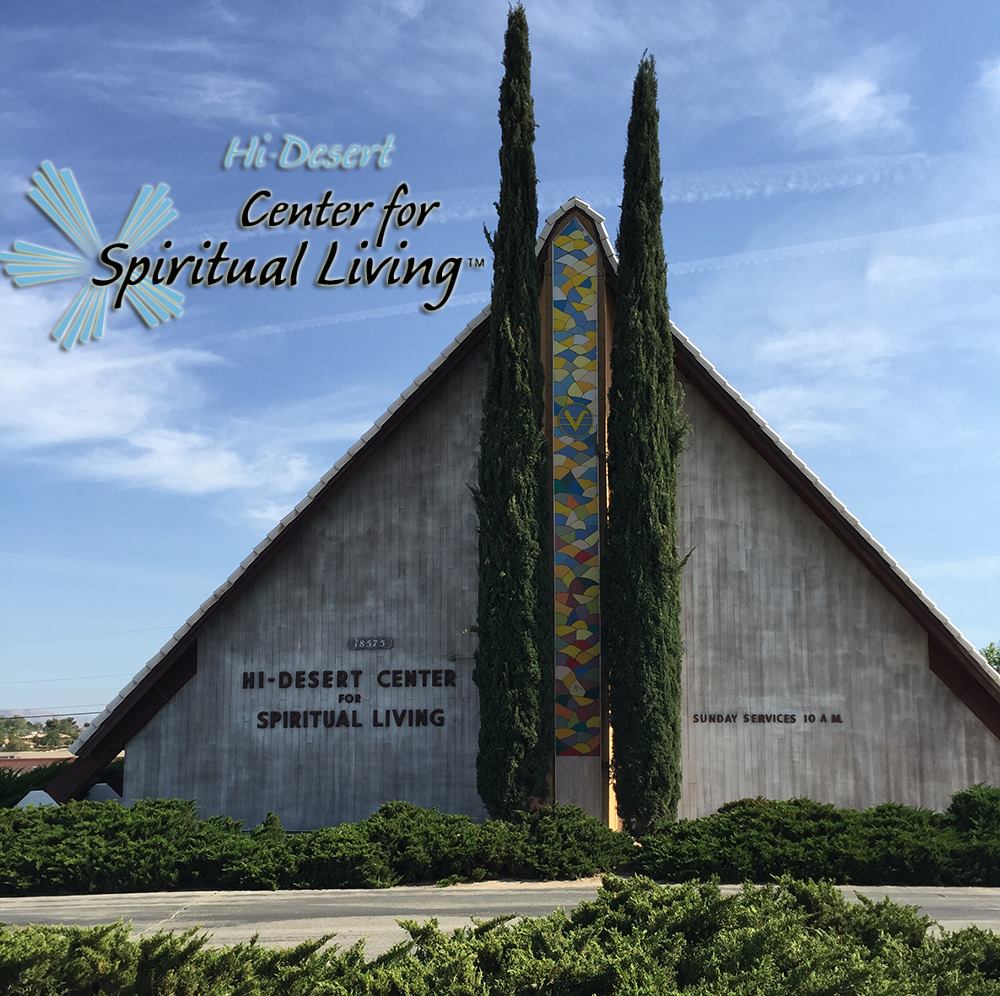 WHAT ARE CENTERS FOR SPIRITUAL LIVING
Centers for Spiritual Living teach a New Thought philosophy that incorporates affirmative prayer, meditation, healing, visioning, and other spiritual tools to help you lead a spiritual life, think positively, and love deeply. As a member of our community, you'll find the spiritual tools to transform your personal life and make the world a more peaceful, harmonious, and prosperous place.
WHAT IS SCIENCE OF MIND?
We believe in every religion and honor all paths to God. We believe that every life is sacred and valuable. We believe that every person is on a spiritual journey which will ultimately lead to their greatest good. CSL uses the Science of Mind textbook written by Dr. Holmes as one of the resources for this belief. Dr Holmes taught that the universe is created by an Infinite Mind; therefore, we should remain "open at the top," always ready to incorporate new wisdom as it is revealed through the arts, science, and religion. We include the western Bible along with the eastern teachings of the Tao and other sacred texts as resources for spiritual truth. The Center celebrates and welcomes diversity. We believe that every person holds equal value in the eyes of God regardless of religion, race, gender, sexual orientation, or any other worldly identification that tries to separate us. The Center holds the vision that one day we will see ourselves as ONE people on ONE planet, living in ONE universe governed by One God.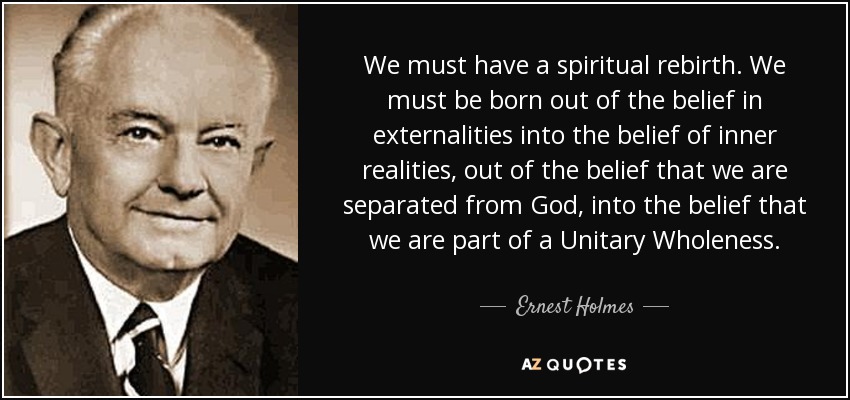 FREQUENTLY ASKED QUESTIONS
What is the Science of Mind belief about Jesus?

In Science of Mind, we believe that Jesus of Nazareth was a loving, powerful man who walked the Earth two thousand years ago. Jesus was a Master Teacher and a great example of how to live the individual expression of God. In Science of Mind, the phrase "Christ Consciousness" is used to refer to a universal principle of God expressing through humanity. Jesus was the great example, given to us all, of fully living our divine potential, our "Christ Consciousness."

According to our founder Dr. Ernest Holmes, "Science of Mind does not deny the divinity of Jesus; but it does affirm the divinity of all people. It does not deny that Jesus was the son of God; but affirms that all beings are children of God. It does not deny that the Kingdom of God was revealed through Jesus; but affirms that the Kingdom of God is also revealed through you and me."
Does Science of Mind believe Jesus is our Savior?

Any world teacher who helps humankind to be free from material, intellectual, or emotional bondage is a spiritual "savior." Jesus showed us a way to be free, perhaps the most effective way ever known, and it can indeed release humankind from bondage.
What does Science of Mind believe about the Bible?

It is one among many sacred scriptures, all of which were inspired by the One Mind and presented through various spiritual teachers. We believe that for Western people, the Judeo-Christian scriptures can offer a useful path to spiritual freedom. And, we also find truth in many of the world's sacred texts.
What does Science of Mind believe about God?

God is that transcendent and beautiful Mystery: the Origin of all; the Sustainer of all; the Truth of all that is; Presence and Principle; Love and Law; Life Itself; and the Substance of all form. This is, in part, our concept of God, but no person can fully explain what God is since God is infinite.
Does Science of Mind believe in Eternal Damnation?

No, we do not. God does not create life and then destroy or condemn it. As free individuals we may bring great difficulties upon ourselves, but that is as near as we come to so-called damnation. Then it is God, as perfect Law, Love, and Truth, to whom we may turn for release from these difficulties. The choice is always ours.
Does Science of Mind believe in Hell?

Heaven and Hell are states of mind, and neither is a literal geographical place. Modern science has demonstrated that there is no actual "up" or "down" in this universe where heaven or hell might be. Both are in our minds.