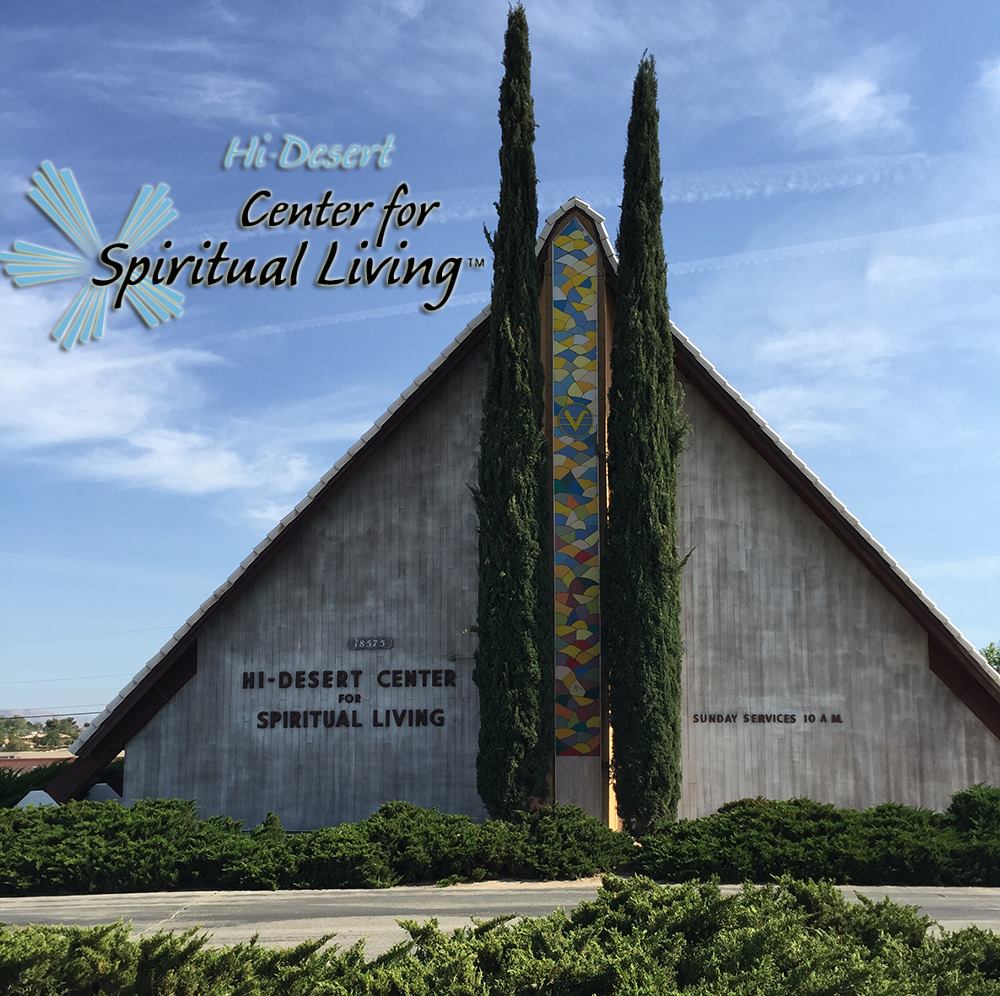 Welcome to Hi-Desert Center For Spiritual Living
---
Our Mission
Center For Spiritual Living is a diverse spiritual community expressing God as Love. We teach and embody Science of Mind principles to support our Core Values of love, healing, spiritual growth, oneness, abundance, service, and diversity.
---
Sunday Gatherings @10:00AM
Join us for our uplifting Sunday gatherings where we come together to celebrate life and explore the principles of Science of Mind.
Everyone is welcome to attend. Experience the transformative power of spiritual connection and discover your true potential.
---
---
---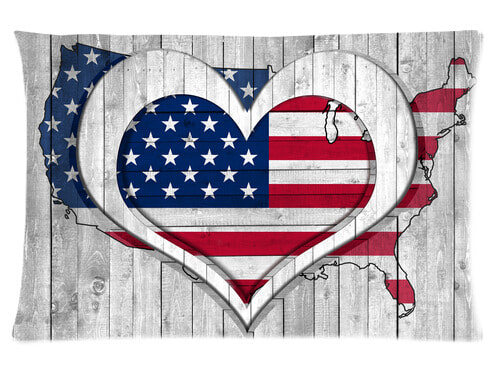 MY PRAYER FOR MY COUNTRY BY EARNEST HOLMES
Believing in the Divine Destiny of the United States of America and in the preservation of liberty, security, and self-expression for all, I offer this, my prayer for my country:
I know that Divine Intelligence governs the destiny of the United States of America, directing the thought and the activity of all who guide its affairs.
I know that success, prosperity, and happiness are the gifts of freedom and the divine heritage of everyone in this country; that they are now operating in the affairs of every individual in this country.
I know that Divine Guidance enlightens the collective mind of the people of this country, causing it to know that economic security may come to all without the loss of either personal freedom or individual self-expression. I know that no one can believe or be led to believe that personal freedom must be surrendered in order to insure economic security for all.
The All-knowing Mind contains the answer to every problem which confronts this country. I know that every leader in this country is now directed by this All-knowing Mind and has the knowledge of a complete solution to every problem. Each is impelled to act upon this knowledge to the end that abundance, security, and peace shall come to all.
And I know that this Spiritual Democracy shall endure, guaranteeing to everyone in this country personal liberty, happiness, and self-expression.
-Originally published in Science of Mind magazine, July 1953-
---
Phone
(760) 242-2302
Address
18575 Corwin Road,
Apple Valley, CA 92307
Text with HDCSL
(833) 683-2356